Six free website and SEO audit reports to empower your digital performance improvement.
Complete the form below to select the reports you want to receive, and, if you wish, share any digital plans for more valuable feedback.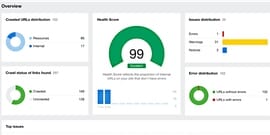 Site Audit
Overview of your site's health score, various URL metrics, and on-site issues. Prioritised into errors, warnings and notices to help you improve website performance.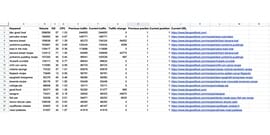 Top 20 Keywords
Spreadsheet of your website's top 20 keywords and metrics, including search volume, ranking difficulty, page traffic volume, your site's ranking position and more...
Top 20 Backlinks
Spreadsheet of your TOP COMPETITOR'S top 20 backlinks and metrics, including referring domain/page site data, URL data and more...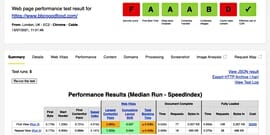 Site Speed Test
Web-based diagnostic report of your site performance on desktop and mobile. Includes Google's three new page experience ranking factors – the Core Web Vitals.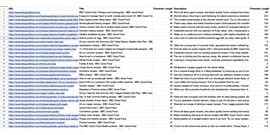 Site Meta
Spreadsheet of your site-wide page meta titles and descriptions, to help you entice searchers to choose your page over other search results.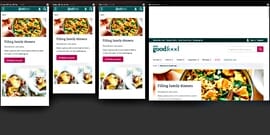 Responsive
A single view of your website home page across multiple screen sizes, to help you optimise user experience for the >50% of mobile-first surfers.