The top 50 questions asked on Google (U.K.) about food and drink categories, products and topics, with new lists added daily.
In his book Everybody Lies, former Google data scientist Seth Stephens-Davidowitz suggests Google searches are the most important dataset ever collected on the human psyche.
The questions people ask are one data set in the vast Googleplex. These search questions are important for SEO and content marketing. And, alongside other search data, they provide powerful insights for product development and branding.
Click the talking turkeys to discuss how your business could use search question data, receive the full spreadsheet for a topic shown, or search questions for a topic not shown.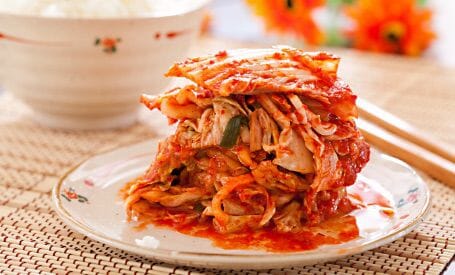 Search Questions ~ Kimchi A product that is making its way towards the mainstream, so, as expected, a relatively low …