The emphasis of search questions around sugar is, unsurprisingly, health-related. But, whether your products are white and refined or darker and natural, there's plenty of topics here to sweeten up your content and gain traffic from. I removed the questions that include the word 'Daddy' 🙂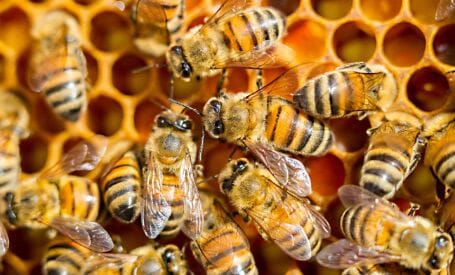 Search Questions ~ Honey A rich and varied subset of 6,074 search questions, with a buzz around the process of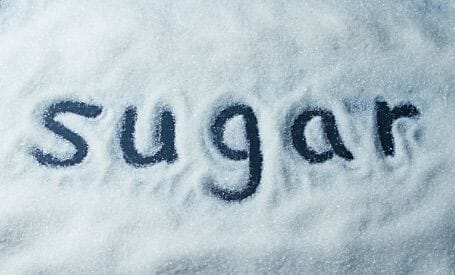 Search Questions ~ Sugar The emphasis of search questions around sugar is, unsurprisingly, health-related. But, whether your products are white
Sign-up for tasty monthly inspiration to help grow your business online.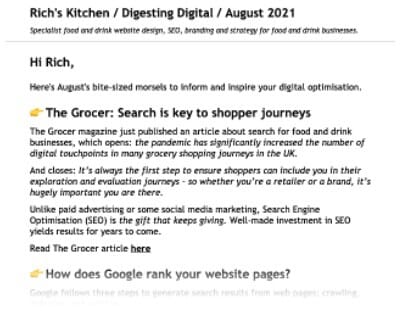 Ahrefs is the leading tool for SEO and search insights, and is trusted by marketers from the world's biggest brands.
Ahrefs crawls the entire web 24/7 (much like search engines do) storing petabytes of information about live websites — how they link to each other and what keywords they rank for in search results.
Every 24 hours the Ahrefs content index discovers 30 million new pages and updates metrics for 350 million pages. The Ahrefs Keyword index contains 11.6 billion keywords across 10 search engines in 229 countries. And, Ahrefs boasts the world's largest index of live backlinks, updated with fresh data every 15-30 minutes.
Click the talking turkeys to discuss how we could make Ahrefs work for your food or drink business.