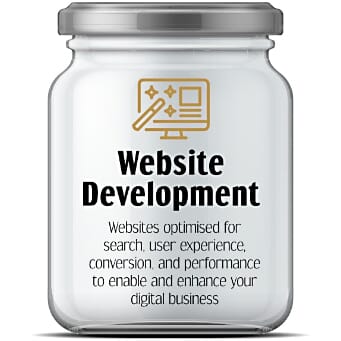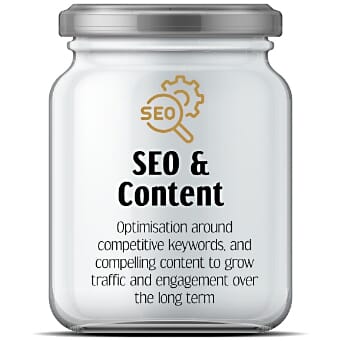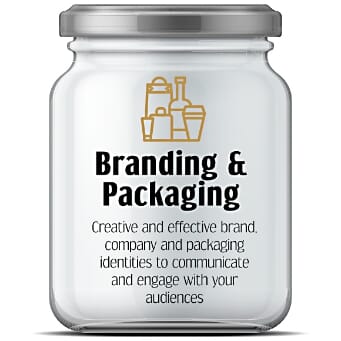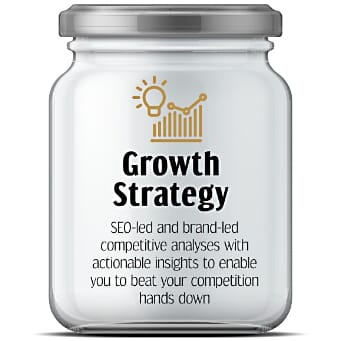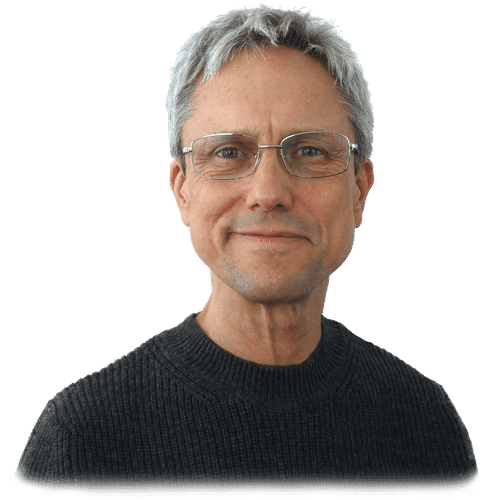 Over 20+ years, I've delivered digital and brand transformations for a plateful of amazing food and drink businesses – B2C and B2B, and across most categories.
I have a Diploma in Digital Marketing (DMI), an MBA in Innovation Management (Imperial), and cut my teeth in London's world-leading marketing and web agencies working with brands like General Foods, Kodak, NatWest and Microsoft.
On my foodie plate, I'm trained as a chef (Leith's), certified in plant-based foods (Chad Sarno/Rouxbe), qualified in wines & spirits (WSET), and in distilling (IBD). Along the way, I ran one of the UK's top 40 hotel/restaurants, cooked in some outstanding Michelin Star kitchens, and studied Environmental Science, including agriculture and climate, in the wilds of West Wales.
In alphabetical order: Bakehouse (B2B), Bounce Foods (balls), Clarence Court, Claire's Handmade, DRGN Drink, Dr. Sally Bell, FareShare, Fortnum & Mason Plc, Michelin Star Chef Marc Fosh, Hebridean Smokehouse, McCormick-Schwartz, Natural Balance Foods (Nakd), Paramount Seafoods, SugaVida, Summer Isles Foods, Tanfield Foods, Tropical Wholefoods, and more…
Great project outcomes result from great partnerships, and I always strive to make one plus one equal three. Feedback from my clients is always hugely valued, here are a few of my most treasured. Read more on my work page.
The top 50 questions asked on Google (U.K.) about food and drink categories, products and topics, with new lists added daily.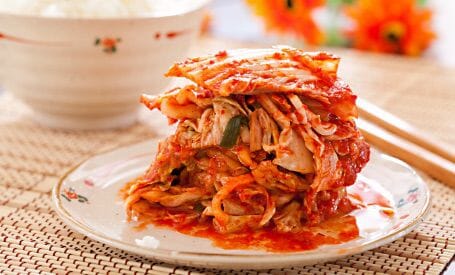 Search Questions ~ Kimchi A product that is making its way towards the mainstream, so, as expected, a relatively low …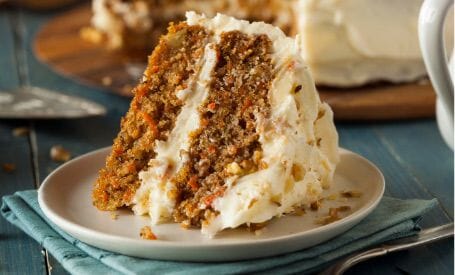 Search Questions ~ Cake A whopping 23,000 questions asked on Google. The sort of numbers you would expect for such …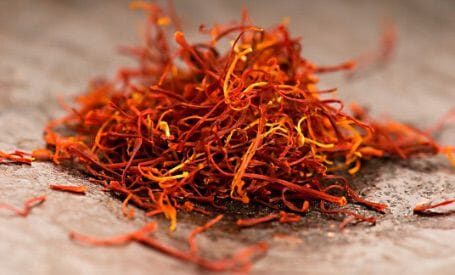 Search Questions ~ Saffron 600+ keywords around provenance and cost for the world's most expensive spice. Some low ranking difficulty …
Six free website and SEO performance reports to empower your digital performance improvement.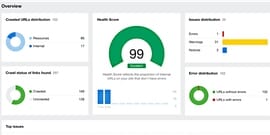 Site Audit
Overview of your site's health score, various URL metrics, and on-site issues. Prioritised into errors, warnings and notices to help you improve website performance.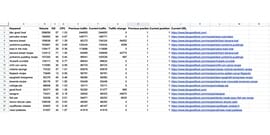 Top 20 Keywords
Spreadsheet of your website's top 20 keywords and metrics, including search volume, ranking difficulty, page traffic volume, your site's ranking position and more...
Top 20 Backlinks
Spreadsheet of your TOP COMPETITOR'S top 20 backlinks and metrics, including referring domain/page site data, URL data and more...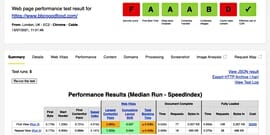 Site Speed Test
Web-based diagnostic report of your site performance on desktop and mobile. Includes Google's three new page experience ranking factors – the Core Web Vitals.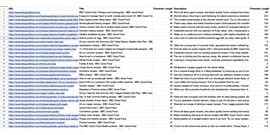 Site Meta
Spreadsheet of your site-wide page meta titles and descriptions, to help you entice searchers to choose your page over other search results.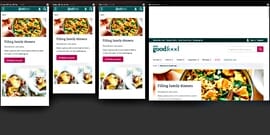 Responsive
A single view of your website home page across multiple screen sizes, to help you optimise user experience for the >50% of mobile-first surfers.